Beschreibung
Description
Revolutionary cycle technology to clean, protect and effectively lubricate any road bike, mountain bike or e-bike.
The Grime Guard is an innovative new product and the only one of its kind. Its simple yet effective design protects your disk brakes and wheel rims while you clean and lubricate your drive train. Allowing you to make easy work of this, usually, quite a tricky task.
The Grime Guard has a handy tray that catches all the dirty oil and cleaner, it protects flooring, paving, carpet, and the health of your grass!
In doing this you not only remove the risk of contaminating disk brakes and braking surfaces with oil but lengthen the time between needing to take your wheel off and doing a really detailed, big clean. Resulting in smoother gear shifting with every ride, and your expensive components lasting longer.
Fits your bike wheel in seconds
Allows full movement of chain and cassette
Prevents any contamination of brake discs & pads
Use PrimeShine Drivetrain Cleaner and Lubricant safely
Runoff & drips are caught in the tray.
Reusable
Combine this with Monkey Juice Gel Bike Cleaner is a specifically formulated degreaser designed to instantly lift and remove stubborn dirt and grime generated from riding.
Conventional tyre levers are fiddly, frustrating to use, and often very difficult to remove and refit tyres, not to mention the constant risk of hitting your knuckles on the spokes. Our patent-pending Tyre Monkey allows anyone to remove and refit tyres in no time, with minimal effort. Its geometry keeps your hand at 90 degrees to the wheel to prevent the problem of hitting your hand on spokes while also only requiring one Tyre Monkey tool rather than multiple conventional tyre levers.
Its compact design means it can easily be kept in a pocket, jersey, or saddle bag without taking up more room than a standard tyre lever. Designed and developed in the UK and manufactured from lightweight, super strong, hard-wearing composite material.
Suitable for:
– All bicycles, including Road Bikes, Mountain Bikes, E-Bikes, Children's Bikes, BMX, and more!
– All tyre and rim widths
– Left and right-handed users
– Hooked and hookless rims
– Tubed and tubeless tyres
May not work on every rim and tyre combination.
Drivetrain Cleaner instantly blasts away contaminants on the chain and chainrings to effectively eliminate grease and grime. It also protects using our in house designed moisture repellent formulation and rust inhibitors to keep moving components in optimum working condition.
The Tru-Tension Tungsten lubricants are the world first cycle lubricants of their kind. Revolutionising lubrication in the cycling industry through faster, harder wearing lubrication for any weather. Up to 40% faster than standard Ceramic and Teflon based lubricants, our lubricants are the perfect selection for riders looking for a smoother ride and improved efficiency.
Don't just take our word for it, check out the endurance data below provided by world-renowned and fully independent test facility Zero Friction Cycling in Australia. Tungsten All Weather Lube is the only standard drip application lubricant to ever make it past 5,000km of extreme contamination testing without exceeding wear tolerance.
Nearly double the lifespan of chain and rings for dry, dusty or gravel conditions compared to other brands.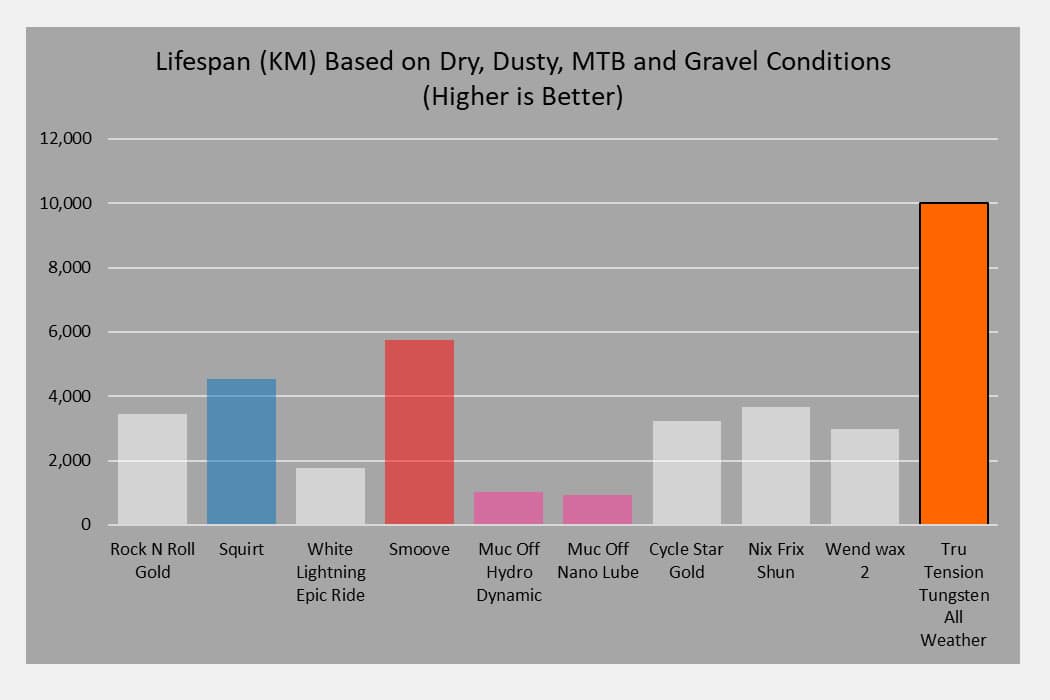 Less than half the chain wear compared with most brands in sandy and muddy conditions and extensively better than others.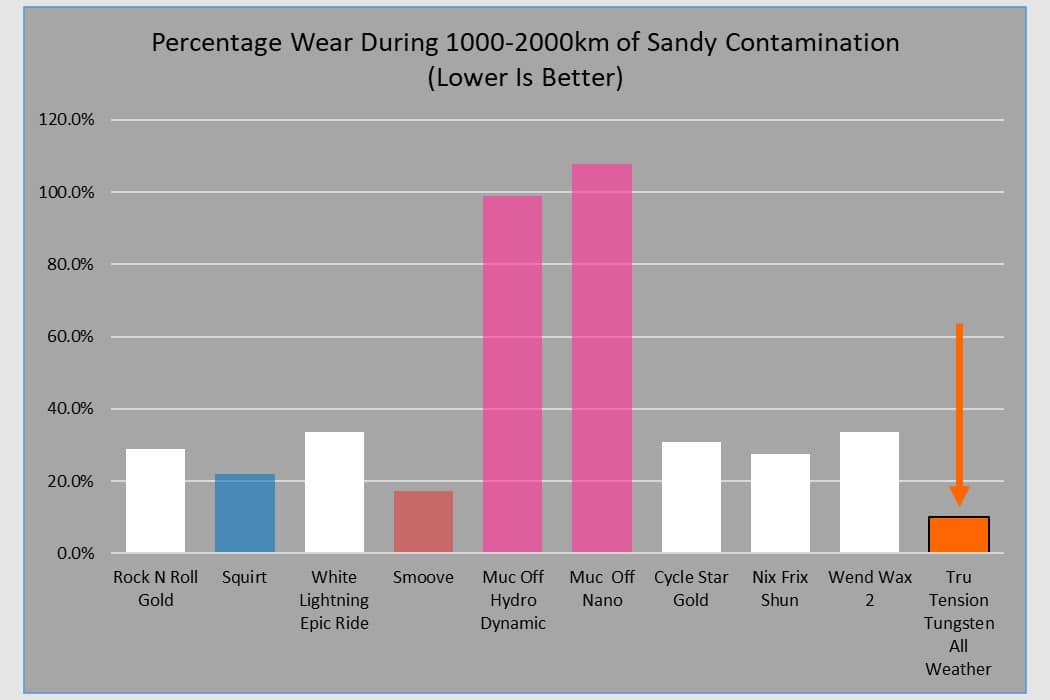 No Run Off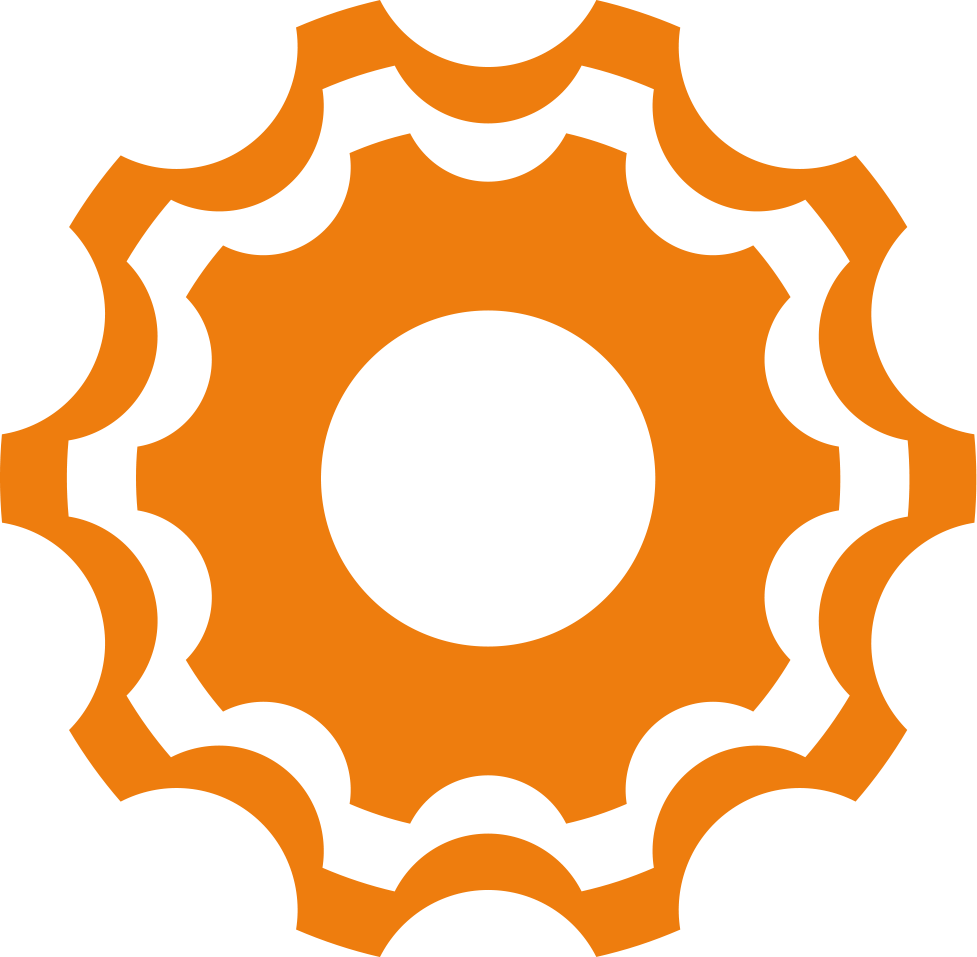 Prolong Cassette Life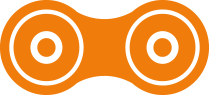 Increase Chain Life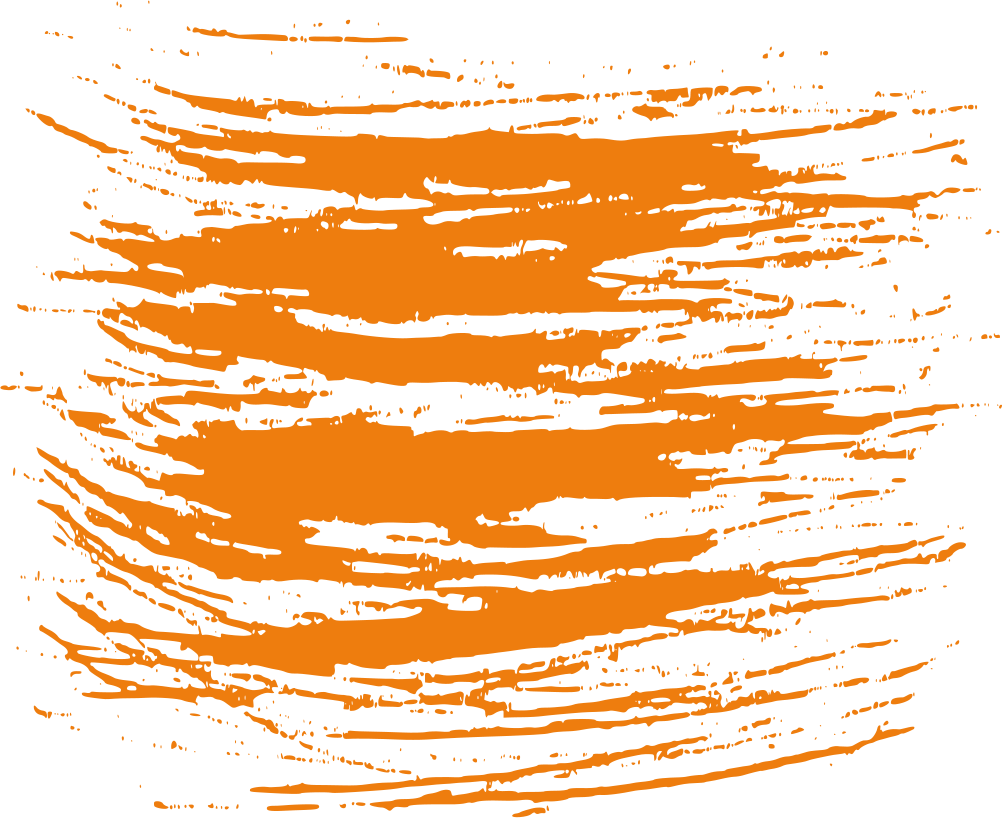 Less Dirt Build Up
How to use your Grime Guard Bundle
| | |
| --- | --- |
| Step 1: | Open the Grime Guard and slide behind the cassette |
| Step 2: | Close the Grime Guard behind the cassette. |
| Step 3: | Agitate the dirt on the chain with the Muck Monkey |
| Step 4: | Degrease the chain using Tru-Tension's Cycle Drivetrain Cleaner |
| Step 5: | Apply Tungsten All Weather Lube |